Row 1
Small Business Marketing Blog!
Click below for a Fast, FREE real-time online scan of your business listings on 30+ sites including Google, Yelp, Bing, Foursquare. See your local ratings in less than 3 minutes!
​
Setup Your Button
Free Rep Guide
Free Rep Guide
Free Local SEO Scan
Row 1
How This Blog Will Benefit You
Row 2
The problem is that small business marketing has changed and most business owners find it hard to keep up with the latest trends, technology, and services in order to reach more customers.
So we created this educational blog to keep you up to date on the latest offers and insights to help educate you on making the right decision for growing your business.

​We'll show you whats currently working and how you can benefit by implementing in your business.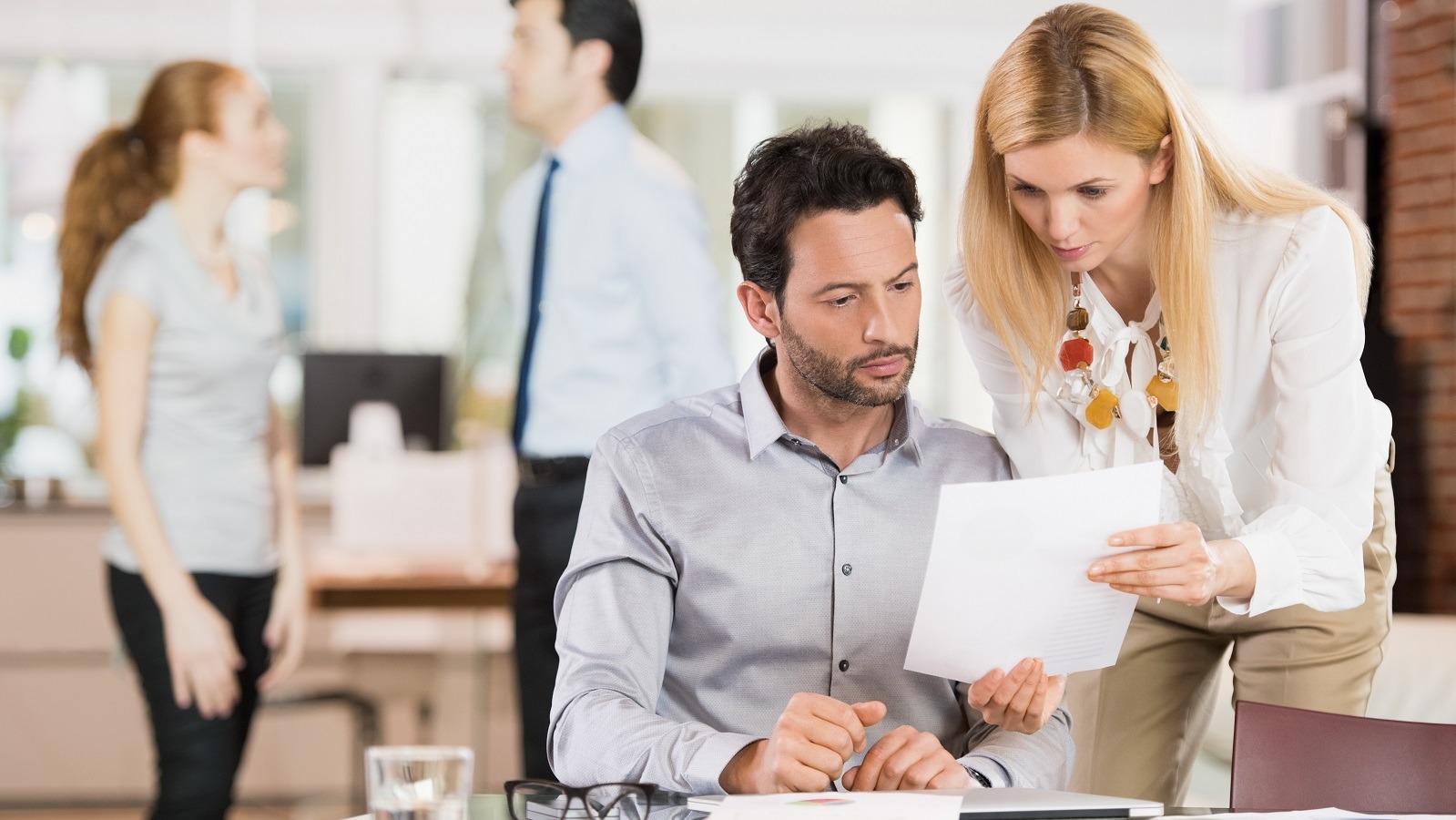 subscribe

Row 1
Never Miss Out On New Information And Discounts!
Row 2
Setup Your Form
Subscribe
Subscribe
Subscribe
Subscribe
Subscribe

Keeping up to date on what marketing strategies are currently working for small business is important for every business owner.
What is also important is that as a business owner you realize where your expertise lie. You need to focus on serving customers and maintaining a good reputation.

Subscribe to get special offers and discounts on small business marketing services that will help you grow your business in the fastest time possible
footer

Row 1